Roberta Sinyor
Professor, Italian Studies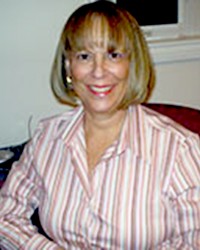 "The Italian Studies curriculum provides students with exposure to four areas: language, culture, literature, and linguistics. In addition to learning the Italian language, students gain knowledge of how Italy, the Eurozone's third largest economy and the eighth largest in the world, contributed to the world we live in today. Our courses, which involve reading, writing, and analysis, help prepare students for any career that requires communication with colleagues or clients.
The fact that our program does not have very large class sizes allows students to have close interactions with professors and other students, allowing for in-depth study and learning."