Lesley Wood
Professor, Sociology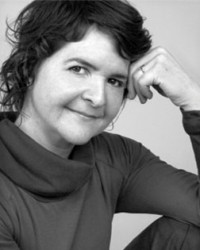 "A York Sociology graduate won't just have opinions, they will have the tools to read, analyse and engage. Our program gives students the tools for reading critically, thinking clearly and writing effectively. These tools are essential for building a better world.
To change the world, you have to understand it. Whether you want to research social networks, racist policing, exploitation or migration - York's sociology program will get you ready. Our program is committed to making sociology public and critical. Our faculty are recognized internationally for their research on migration, digital technologies, revolution, families and sexuality."